Salary Report for Recruiters of Financial Services Professionals
In the world of recruiting, it's our belief that every business should have a comprehensive understanding of the compensation package(s) available to prospective recruitment candidates.
Do you know what the salary expectations are for professionals in the financial services industry?
Do you know how to entice candidates so that they may willingly leave their current firm to join yours?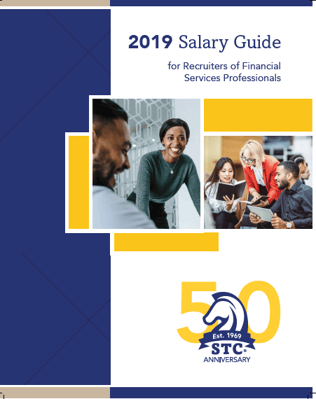 This Salary Guide is here to help recruiters understand the salary trend and direction that the industry is going.